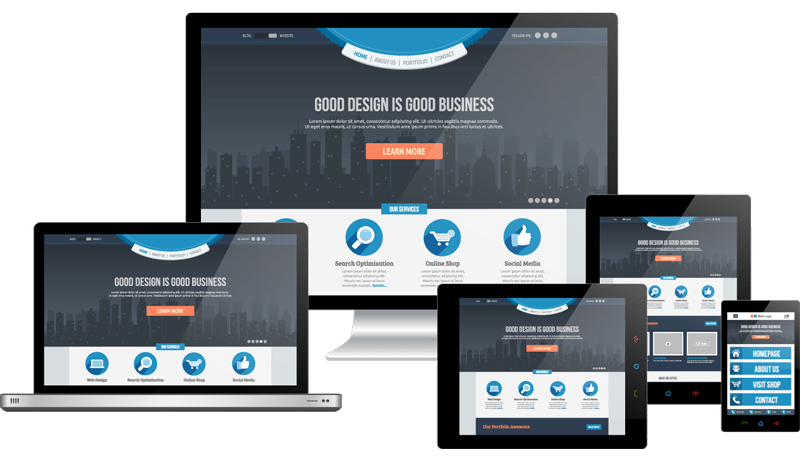 WellPlanet is deeply committed to producing the best chiropractic websites available today. Our team has been helping chiropractors relay their personalized expertise to their communities for over a decade.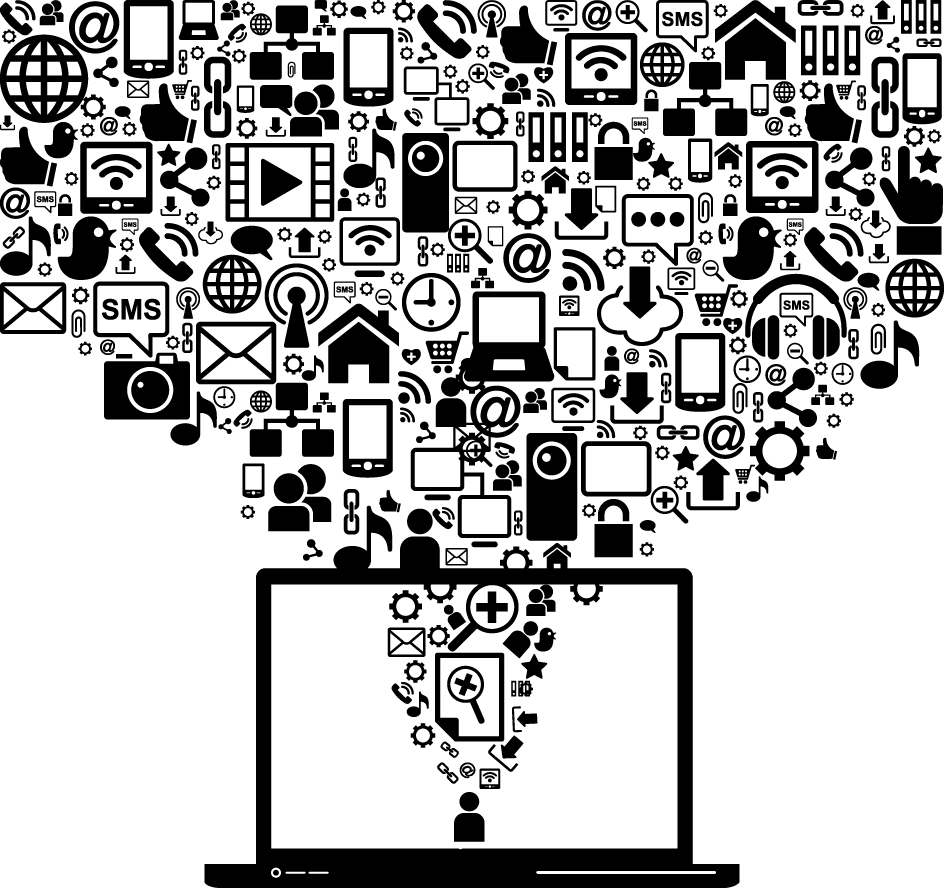 WellPlanet has worked with social media for more than a decade. We started out as chiropractors ourselves and have already done the hard work of learning how to create outstanding websites, social media campaigns, and search engine optimization, as we developed our own successful practices.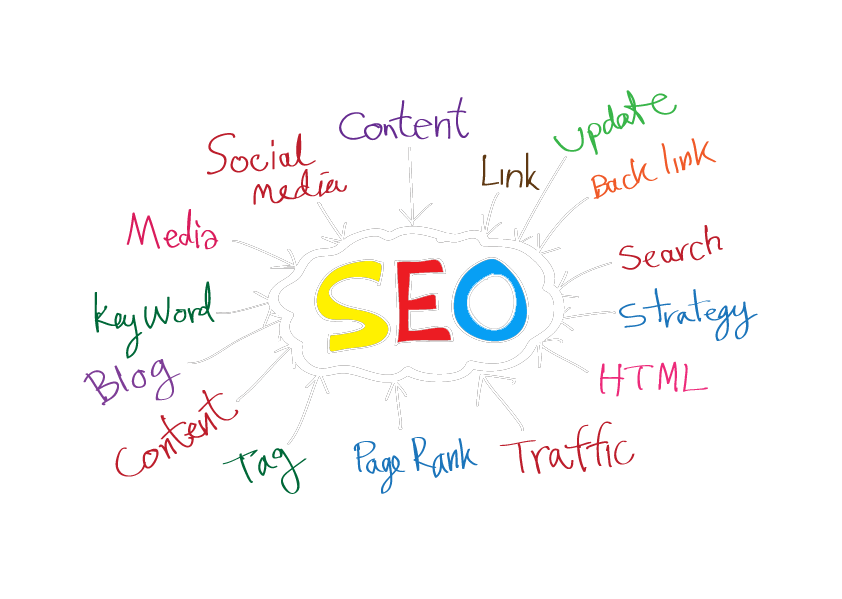 One of today's biggest challenges in running a successful health practice is ensuring prospective clients find your office and services first online. Our specialized SEO gets your practice found at the top of the page online.
WellPlanet has more than a decade of experience creating the best chiropractic websites. We combine great aesthetic designs with search engine optimization (SEO), and strategies for social media, to be your full web services provider. Our strategies were designed and developed as chiropractors in practice for chiropractors in practice.  Our mission became clear as we were managing our own chiropractic offices and online presence that to best meet the needs of our profession they must be addressed with the intimate knowledge and understanding of the true marketing engine of a chiropractic office.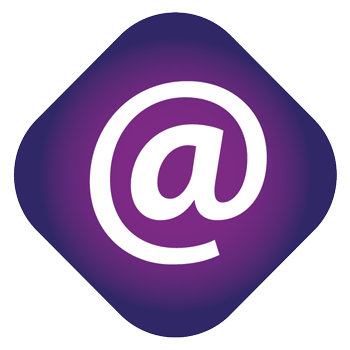 Professional Practice Websites
You can trust WellPlanet to deliver a great marketing tool for your practice. As chiropractors ourselves we understand the demanding requirements of presenting your practice's unique personality online.
Social Media
WellPlanet is your best source for developing and learning to manage a professional social media presence and a strong online community—which is essential for building loyalty in your patients and driving the growth of your practice.
Take the Right Step
Contact us today about your Chiropractic website!