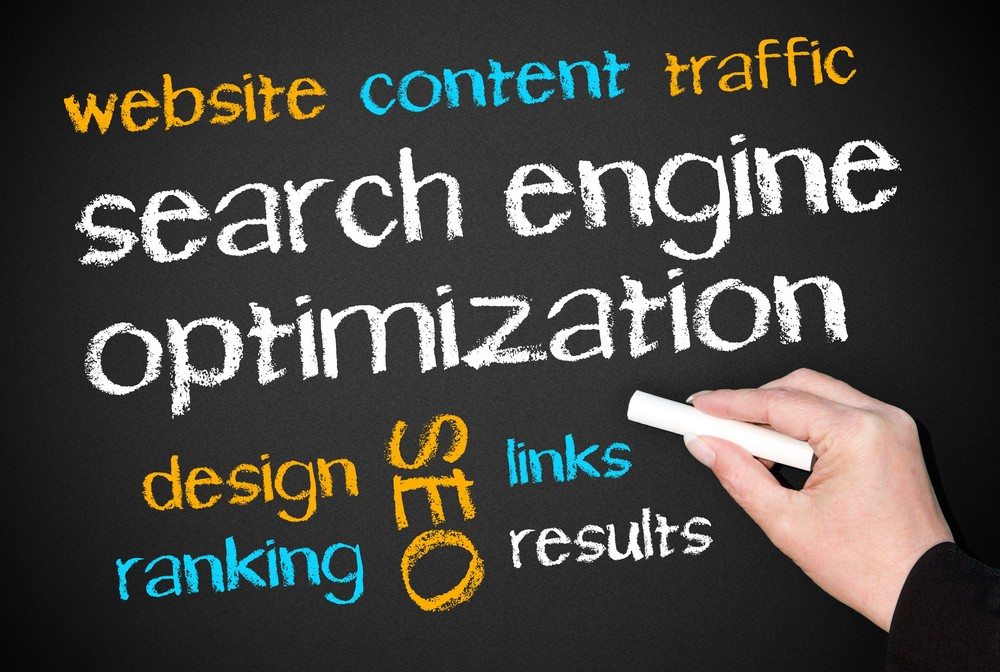 Optimize Your Web Visibility with WellPlanet
One of the bigger challenges in running a successful chiropractic business is making sure your clients find your office and your services first. That's where specialized SEO comes in. SEO stands for search engine optimization, and is a set of strategies that uses keywords to make sure your website is in (and stays in) the top results when patients and potential patients do a web search for health related services in your market area.
WellPlanet speaks regularly at chiropractic events about SEO and other online strategies that help your small (or large) chiropractic offices raise your web visibility and become an authority in your local markets.
Key Advantages of Chiropractic SEO
Well Planet's chiropractic SEO can help add value to your web presence:
Top rankings in web searches
SEO content targeted to your specialties
High YouTube rankings for testimonial videos
Optimized directory listings (Bing, Yelp, and other services)
Optimized social media and blogs
Have you wondered whether your chiropractic website is fully optimized for web searches? WellPlanet offers free chiropractic SEO report that will show you where you rank on major search engines. We can show you how you compare to your local competition and create a roadmap to help you dominate.
Social media is a great way to get the word out there and expand your practice. Find out what we can do for you to jump start your social platform!
Contact the chiropractic web design experts to start on a path that will help you grow your business with top search rankings.