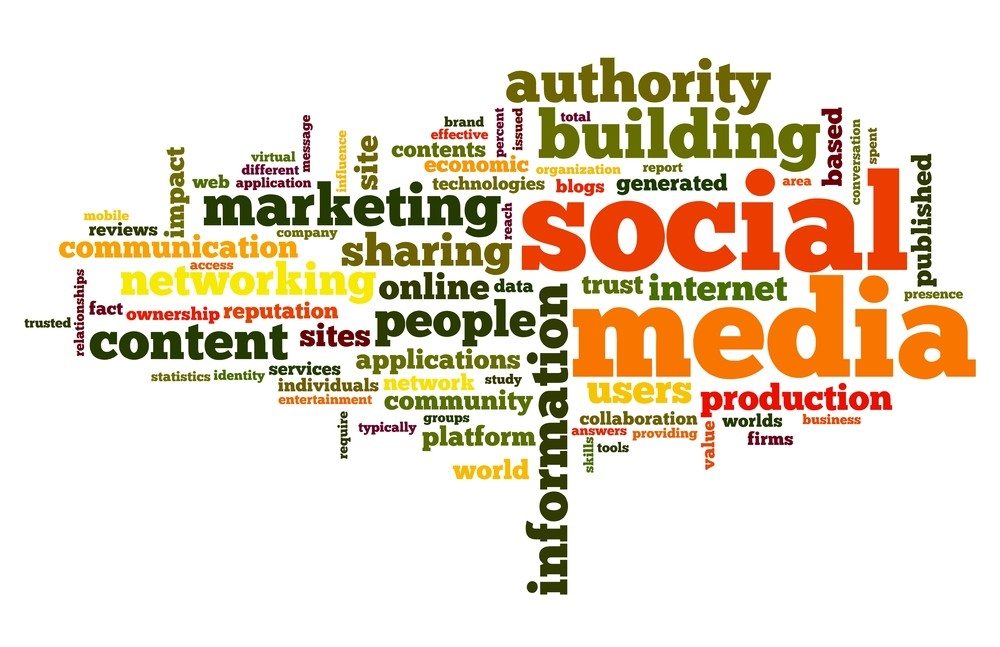 The Needs of Chiropractic Offices Understood
WellPlanet has worked with chiropractic social media for more than a decade. We started out as chiropractors ourselves and have already done the hard work of learning how to create outstanding websites, social media campaigns, and search engine optimization, as we developed our own successful businesses.
More than that, we love the chiropractic profession, and we view the work we do with our clients as part of our mission to raise awareness about health benefits of chiropractic care. We have worked with hundreds of chiropractic offices to create chiropractic social media campaigns that get recognized for their excellence in promoting both their business and the chiropractic profession more broadly.
To get you started, we'll set up all of your social media accounts, explore keyword optimization, and make sure your individual style and philosophy carries through with services such as Twitter, Facebook, YouTube, and even your own news feed or blog. More than that, we will stay with you to help you create and share the kind of content that will inform your patients and potential patients about chiropractic, and leave them wanting to know more about how you can help them achieve a healthier lifestyle.
The Best Source for Developing Your Presence
WellPlanet is your best source for developing and learning to manage a great chiropractic social media presence and a strong online community—which is becoming more essential for building loyalty in your patients and driving the growth of your chiropractic office.
Do you know if your chiropractic social media generates more community awareness than your local competitors? WellPlanet can help. Contact the experts on chiropractic web design today for a free report that shows you where you stand and includes a plan for generating a stronger web and online community presence.