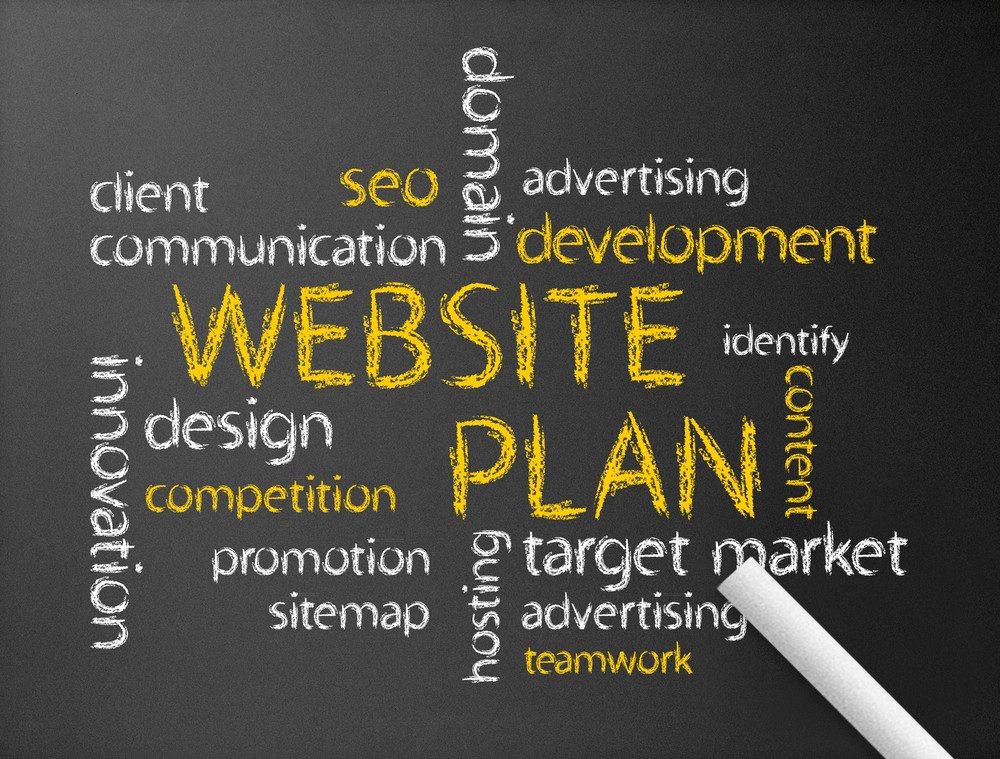 Best Chiropractic Websites Created By WellPlanet
We have more than 14 years of experience creating the best chiropractic websites in the accelerated landscape changes of the internet. We combine great aesthetic designs with search engine optimization (SEO), strategies for social media, and reputation management. Our strategies were designed and developed as chiropractors in practice for chiropractors in practice.  Our mission became clear as we were managing our own chiropractic offices and online presence that to best meet the needs of our profession they must be addressed from the intimate knowledge of understanding the true marketing engine of a chiropractic office.
With more self discovery, we learned to create the key aspects what makes the best chiropractic websites.  The greatest realization was that we could provide the much needed expertise at a cost-effective price for chiropractic offices around the world.
We do this for the simple this simple reason:
"I love you because you love the things I love." -BJ Palmer
Need Proof? See How We Develop the Best Chiropractic Websites
We have more than 14 years of experience and have worked with hundreds of clients.
Our approach to the technology we work with is flexible—we customize our services to fit your unique needs and promote your messages and philosophies.
We have worked with chiropractic offices in the toughest markets: Los Angeles, New York City, and Chicago—and succeeded in maintaining Page 1 search engine rankings.
We have a 98% percent success rate at getting our clients in smaller markets featured in the Google Maps promotional area.
Our clients like us so much, they refer their friends to us regularly.
Want to see how we can create one of the best chiropractic websites for you? We'll be happy to discuss your unique requirements and to create a plan to optimize your rankings and build a social media following.
Contact the experts on chiropractic web design, WellPlanet. When you are ready for the best get in touch with us today.